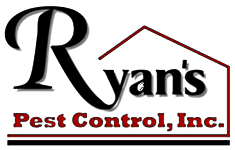 Committed to Quality
Dedicated to Excellence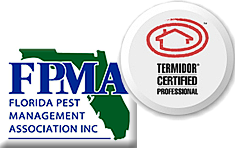 We will solve your pest problems
· Highly Trained and Skilled technicians · Minimal pesticide exposure · Great Prices!
· Customized programs meet every need · Unmatched Service · Licensed and Insured · Convenient
· Trustworthy · Timely · Reliable · Locally owned and operated · Termidor© Certified Professional
If you have Dry Wood Swarmers in your structure,
Tent Fumigation is the BEST option…
and

can handle it!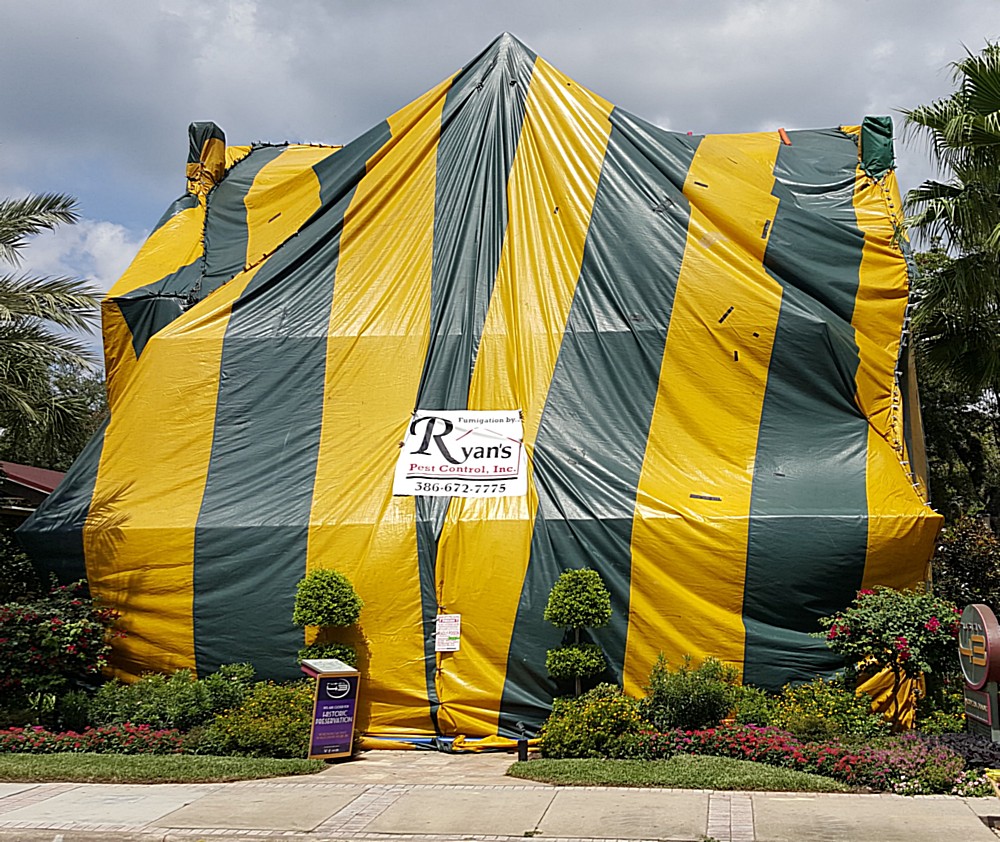 "Can't I just spray them?"
(Spot treatments rarely work!)
Safety Comes First!
Our highly trained technicians will evaluate your problems and formulate a control program that best solves the problem in the safest, fastest, convenient and most cost effective way possible.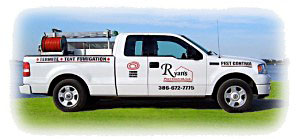 ---

751 S Yonge Street
Ormond Beach, FL 32174